What difference can you make, in this moment,
to bring the greatest net value to our world?

Is your global strategy bringing you the impact and results you need?

We bring experience, perspective, ideas, skill, and strategy to move organizations into and through complex global issues, initiatives, and expansion with fewer obstacles and greater strength, performance, and impact.
Whether you are a start-up, need stabilization, or are growth-focused, we can take you there... including goal setting, strategic planning, team motivation, board effectiveness, visibility, impact, and getting programs and organizations moving forward.
- International Organization Advising
- NonProfit Management and Strategy
- NGO and IGO Impact Improvement
- Government Contract Turn-Around
- Leadership and Board Assessment

"Our role is to change the lives of people we may never meet,
with meaning and direction, one person at a time."
- Patrick Schoof, IM Managing Director 
WHAT WILL GOING GLOBAL REQUIRE?
-  Are you a globally strategic organization?
-  Are performance and impact strong in each region?
-  Are you allowing flexibility with your global identity?
-  Are you integrating current operations with expansion?
-  Are you prepared for challenges and opportunities?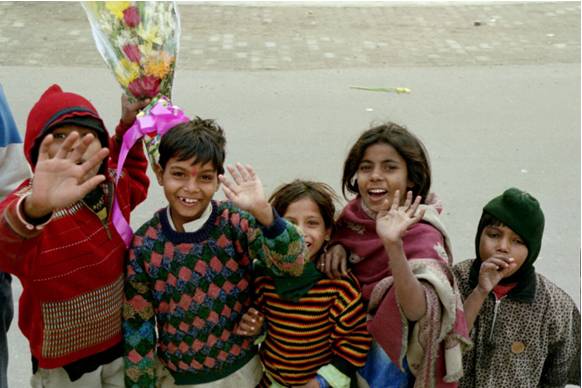 The Next Step is Yours
Learn more.   Schedule today.