We help you rethink and re-position your unique value, requiring less time and energy, and consistently delivering better results. Explore the concepts, skills, and strategies to re-think and re-position yourself, and navigate more strategically and successfully through leadership decisions, organizational changes, and advancing career opportunities.
Learn express and leverage strengths, display confidence and presence, excel within organizations that value you, and take your life, career, and organization to the next level. Are you ready to get started?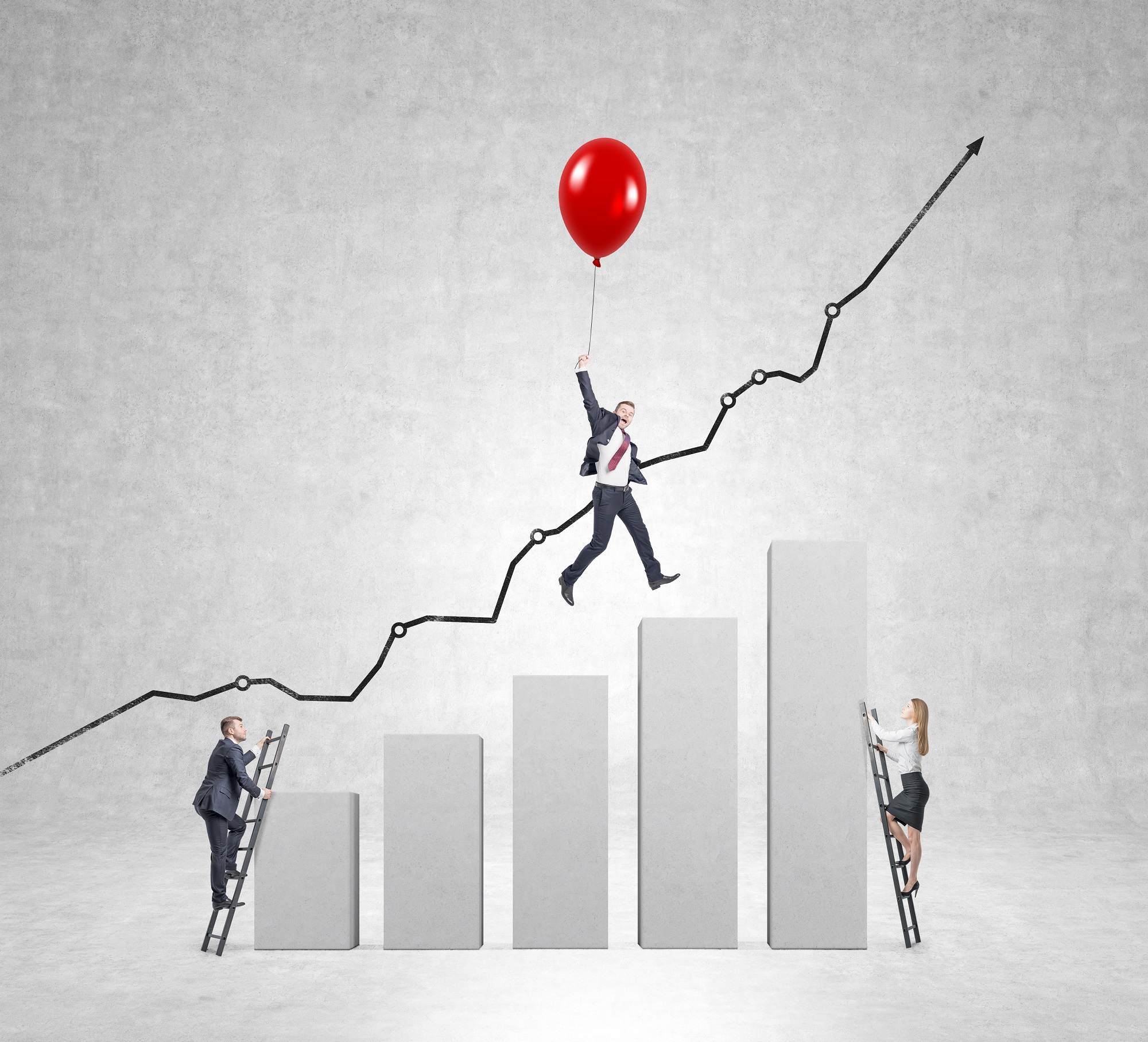 FAILURE TO ACT, IS FAILURE

Inaction is costing you and your organization.*
How much does every missed opportunity, lost promotion, unemployment, or a year in the wrong position costing you?
How much does each new loss of engagement, change-related attrition, poor rating, or failure cost your organization?
What challenges, risks, and opportunities lost are weakening your organization and limiting your ability to scale?
* The majority of our clients confess they should have started sooner.

Our team has helped hundreds of management professionals and global organizations explore, create, and develop more stable, stronger, and successful outcomes.
We are known for...
22 years of senior management and executive leadership

Advising numerous high-profile international organizations

Guiding hundreds of small to global-scale organizations

Managing government contracts to peak performance

25+ start-up, turn-around, and expansion initiatives

50+ executive boards, committees, and coalitions

80% of clients recommend us or hire us again

LinkedIn Career Expert and Insider Advisor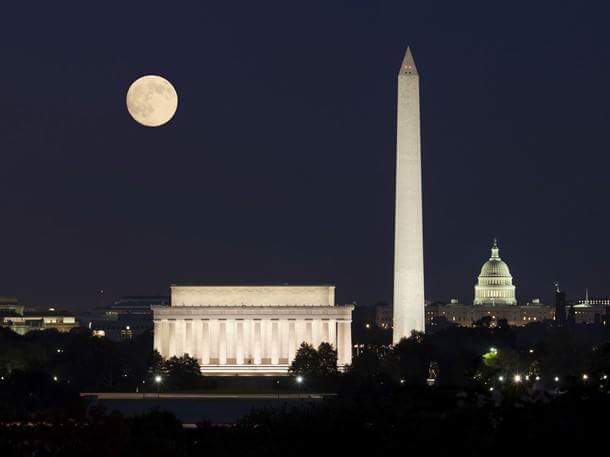 The Next Step is Yours
Learn more.   Schedule today.