WE GUIDE YOU
WHERE YOU WANT AND NEED TO BE
We are an award-winning transition strategy firm, helping clients build identity, direction, and strategy to re-think and re-position themselves... and 
navigate through organizational transformation, leadership decisions, and career and life transitions.
Our clients come from diverse industries, world-wide. We guide you forward, regardless the situation, and deliver results that matter.
Only you know what you want.    Only you can decide to begin.
CAREER
STRATEGY
Our one-on-one advising guides you to effective thinking, direction, strategy, and confidence to lead you to where you want to be in your current role or a new meaningful career opportunity.
CAREER
STRATEGIES
What are your recurring career mistakes?
How much does a missed opportunity, lost promotion, unemployment, or a year in the wrong position cost you?
Begin NOW
CHANGE MANAGEMENT
Advising and strategy for executives and management teams for measurably better decisions, strengthened culture and collaboration, and goal-breaking, award-winning team performance.
CHANGE MANAGEMENT
What happens if your initiative fails?
How much will loss of engagement, change-related attrition, poor reputation, or failure cost your organization?
Begin NOW
INTERNATIONAL ADVISING
Knowledge, perspective, and strategy to move global organizations through complex international issues, new initiatives, and expansion with more stability, visibility, and impact.
INTERNATIONAL ADVISING
Are you globally savvy and strategic?
What challenges, risks, and opportunities will successfully strengthen and expand your organization?
Begin NOW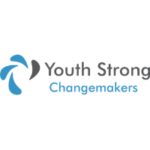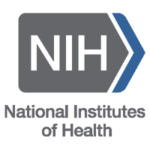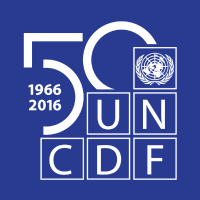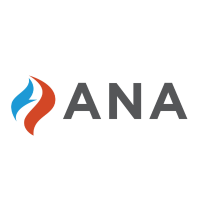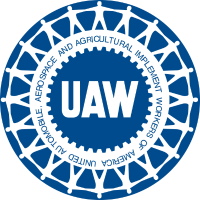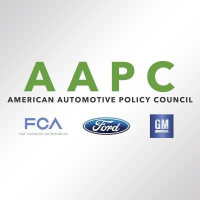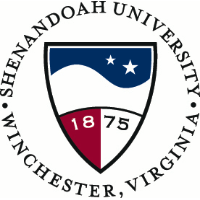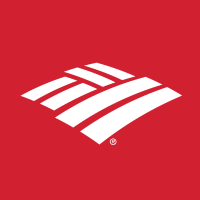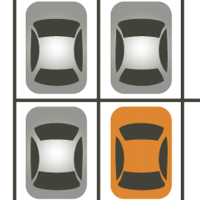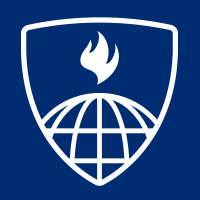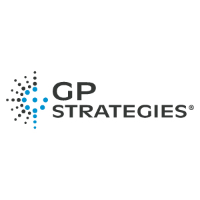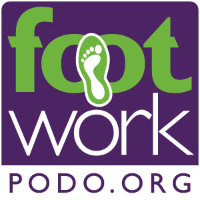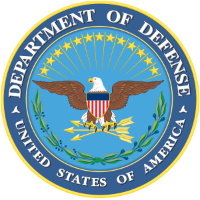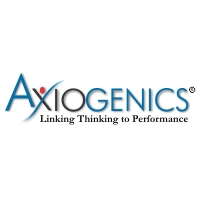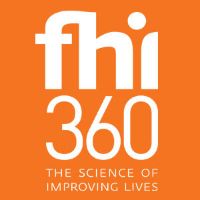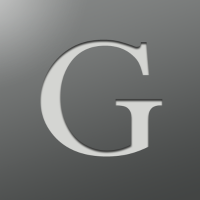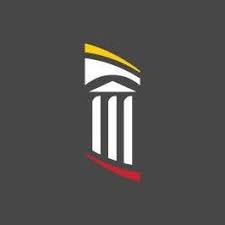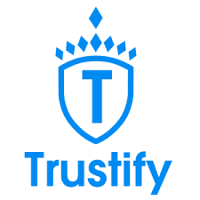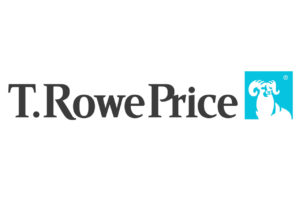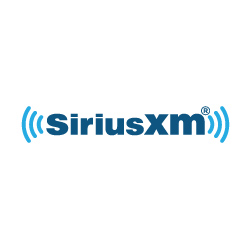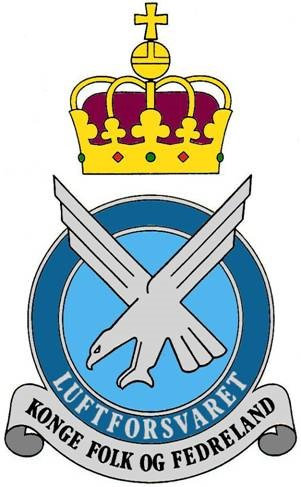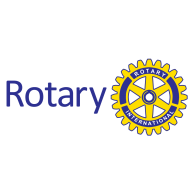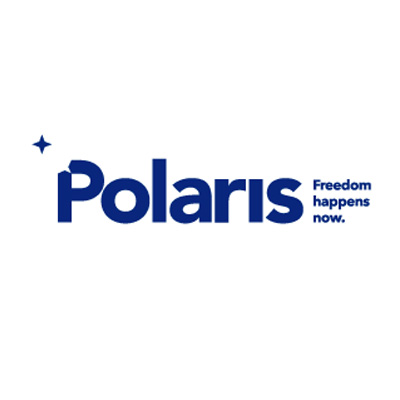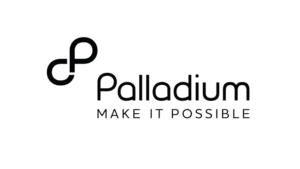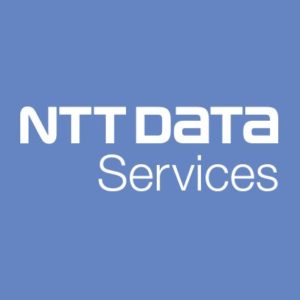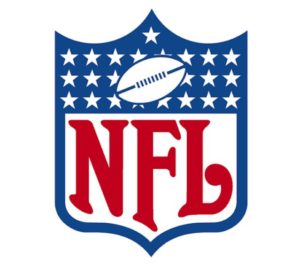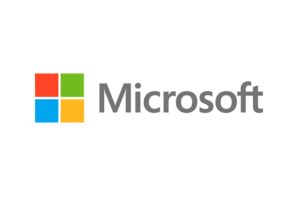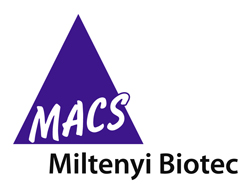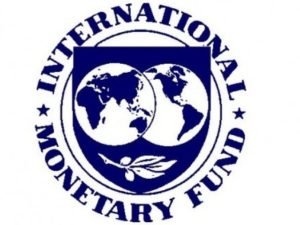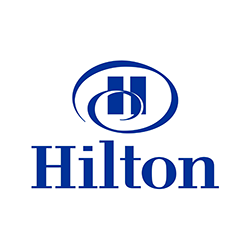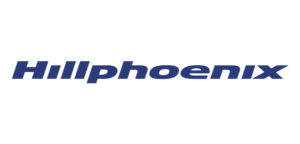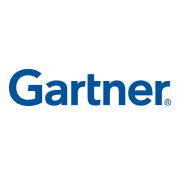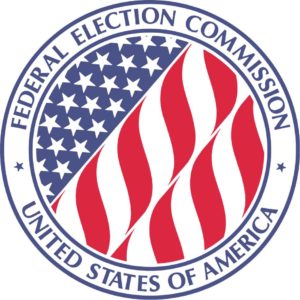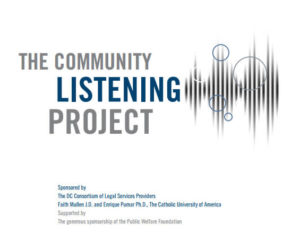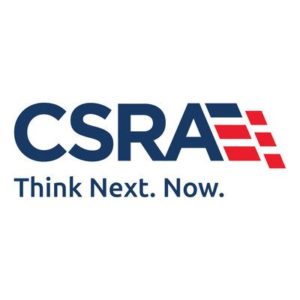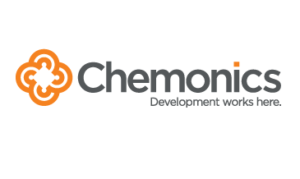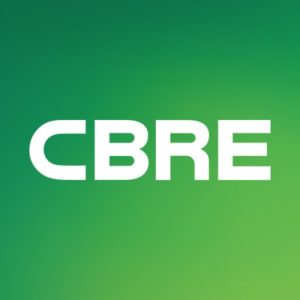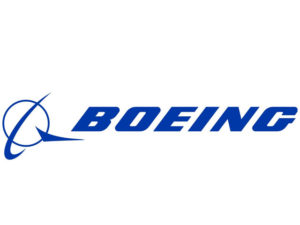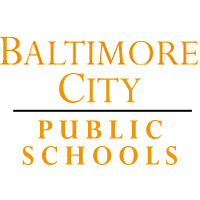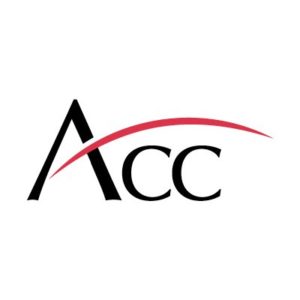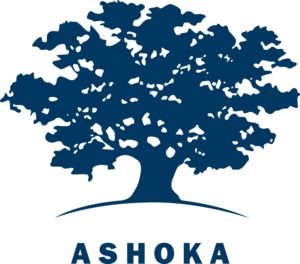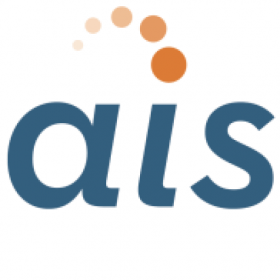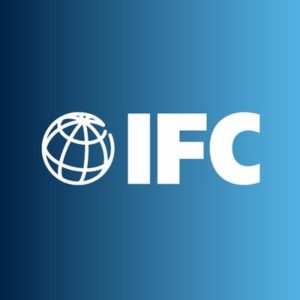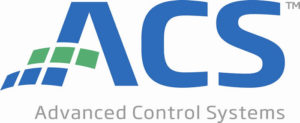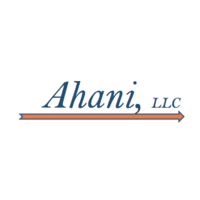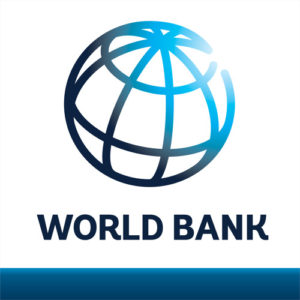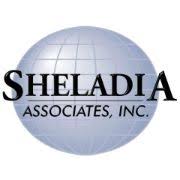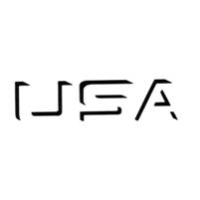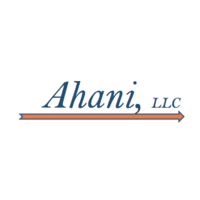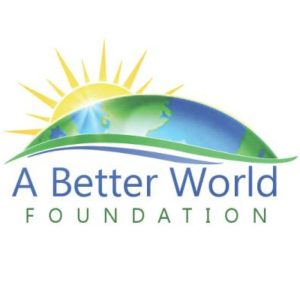 The Next Step is Yours
Learn more.   Schedule today.
The only risk to where you need and want to be, is in not taking steps to leave behind where you are.