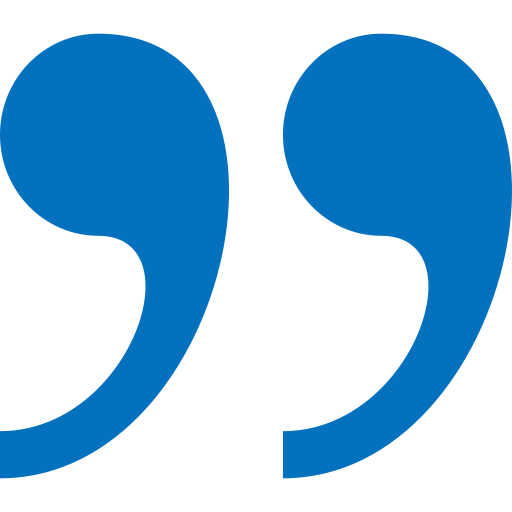 Organizations are shaped by its leaders' best decisions, and by the worst decisions its employees are willing tolerate. 
EXECUTIVE MANAGEMENT DECISIONS
Is your strategic planning generating the interest, commitment, and results you want and need?
There are perspective and strategy essential to leadership and senior management teams. They allow you to consider options, make better decisions, and become more effective with your own people… and those people and partners it is your mission to serve.
Whether stability, strengthening, or expansion, we can get you there. We help with goal setting, strategic planning, motivating your team, facilitation and training, increasing visibility, improving impact, and getting your organization and programs off-the-ground and moving forward.
– Executive Thinking
– Transition Management
– Leadership Team Assessment
– Reorganization and Revitalization
– Start-up and Expansion
97% of organizations believe project management is critical to performance and success (Source: PWC); nevertheless,…
89% of high-performing organizations complete their projects; low performers complete only 36% (Source: PMI.org)
80% of PM executives do not know how projects align with their organization's business strategy (Source: Changepoint)
63% of companies require executives to decide when to eliminate or put off a project (Source: InformationWeek)
50% of Program Management Offices (PMOs) close within three years of their start  (Source: KeyedIN)
34% of projects have no baseline upon which to measure (Source: Wellingtone)
33% of projects fail due to lack of involvement from senior management (Source: University of Ottawa)
33% or less projects were completed on-time and on-budget in 2013 (Source: Standish Group)
13% of PMs were less likely to use story-mapping in 2014 than in 2013 (Source: VersionOne) <
12.2% of every $1B invested in U.S. projects is wasted due to lacking performance (Source: PMI.org)
 40% higher levels of retention are found at "mission-driven: companies (Becoming Irresistible

)

1# LinkedIn is the top social network for recruiters to search

"If only 13% of workers feel engaged at their jobs,
what level of success can your initiative expect?"
- Patrick Schoof, Managing Director and Executive Coach at IM, referring to a 2013 Gallup poll measuring international employee satisfaction
of 230K full-time and part-time workers in 142 countries
Learn more. Schedule today.
"Patrick does a remarkable job of understanding the business environment and the strategic opportunities quickly and assessing how an organization can move to serve its mission... we had spent months in a rich strategic dialog before his arrival. Within days he was up to speed and making insightful and innovative contributions." 
Pat Nichols, MA
President, Transition Leadership International
"I had the pleasure of talking with Patrick on a startup idea I am currently developing. I was particularly impressed by Patrick's ability to quickly understand the project pitch and provide insightful suggestions which seemed to come perfectly naturally to him. It was obvious that Patrick's ability to juggle multiple thoughts was unlike any I've seen before and it added value to my project!"
Drilona Aliu, MBA
Monterrey Institute of International Studies
"Patrick is that rare and unique executive with a social conscience... he has had a profound impact in the lives of many… He is a visionary leader with not only vision but also with a bias for results oriented action."
Hector Velez
COO at Vector Talent Resources
"You have undertaken dozens of projects. With each project, you have taught yourself our agency methods without any counsel, have strived to make the outcomes even more valuable than initially designed, created new projects when everything else had been done and completed projects on or ahead of deadline. There are no areas of improvement in performance, productivity or relationship building."
Charles A. Jones
Former Sr. Counselor to the Commissioner and Director Disability Redesign at the SSA
"I admire his insight and approach. He asks the right (hard) questions, helping leaders probe to discover new paths of opportunity. At the same time, he utilizes his extensive network and experiences to solve problems proactively and to encourage others to do the same. He's a natural leader and connector, lifting up the work of those around him through his interaction and engagement."
Kelly Parsons, MBA, MA
Leadership and Change Champion
It is refreshing to have someone with vision, passion and organizational skills. There is no task that can't be accomplished in Patrick's world. He is an asset to whatever organization he works with.
Linda Ploeg
President, Fidelis Resource Partners
Patrick impressed from the first time I met him. He is more than personable, making everyone feel welcome and comfortable. His work ethic is based in deep morals for truth, trust and betterment of all. I view him as a mentor. His ability to see the big picture while not losing sight of the details is rare and refreshing.
Mindy Bradish-Orta
President / CEO, Jackson Chamber of Commerce